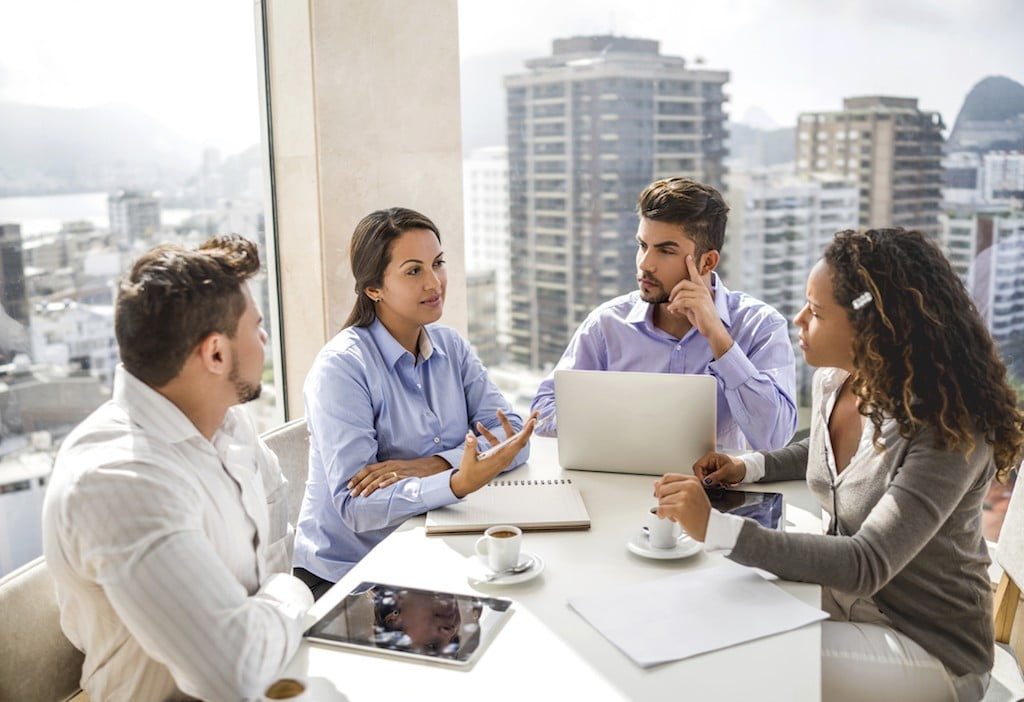 If you're looking to hire a PR agency, you should know that not all PR firms are created equal. A PR agency with a solid track record of getting news coverage and experience in your industry are obvious things to look for. But the best PR agencies not only get results – they're also great to work with and add value to your business.
As you research PR agencies, look for the following four things that the best PR agencies do differently.
1. Strategic Ramp Up
The best PR agencies will take the time – typically about a month, depending on the complexity of your business and scope of work – to get to know your organization and prepare accordingly before beginning outreach to the media. You may be eager to start media outreach immediately, but this ramp-up is an important first step that lays the groundwork for an effective long-term program.
For example, when we start news media relations programs with new clients, we research appropriate media outlets and journalists to create a media contact list designed for that specific client and the news the organization will have to share. We also gather information for media fact sheets and conduct media coaching sessions with spokespeople. These kinds of activities help us be most effective in our outreach efforts and prepare spokespeople to make the most of interviews.
2. Consistent Communication
The best PR agencies will keep their clients abreast of outreach activities and media placements. For example, we host regular update calls with clients to share information and brainstorm newsworthy topics with executives and leadership. We also provide bi-weekly or monthly Activity Reports and News Coverage Reports so our clients always know what we're working on. These include the status of projects and news coverage results.
3. Responsive to Clients
The best PR agencies know how important it is to be accessible to their clients. This can be hard to find with some agencies because they are often busy managing multiple clients and have erratic schedules due to working with the news media. To make sure our clients can always reach someone at our firm, we have a Client Relations Manager who's in the office every day, ready to answer calls and emails so clients never have to wait or wonder when someone will get back with them.
4. True Business Partner
The best PR agencies assist in the growth of your business. Even though your PR agency may be focusing on a particular program or function, that doesn't mean their team can't be exploring and sharing other ideas that could benefit your business. At True Blue Communications, we consider ourselves true partners in our clients' businesses. We're dedicated to helping them succeed, whether that is sharing marketing tips and information, event invitations, recommendations for award submissions or strategic counsel to add value.
If you're looking to make PR a priority in your business, we suggest you look for these qualities in your search to hire the best. Partnering with the best PR agency will ensure your communications efforts are carried out successfully and contribute to your overall business goals.