Boosting Visibility and Reputation
In a media landscape where traditional news coverage is shrinking and journalists are more pressed for time than ever before, earning news coverage is more difficult – and more valuable – today than it was even a few years ago.
Earning news coverage has a powerful impact for organizations. It can be a cost-effective way to reach large numbers of people, and being covered by the news media implies endorsement and positions you as an expert in your industry.
Our PR agency has obtained thousands of earned news placements for clients over the past few years alone.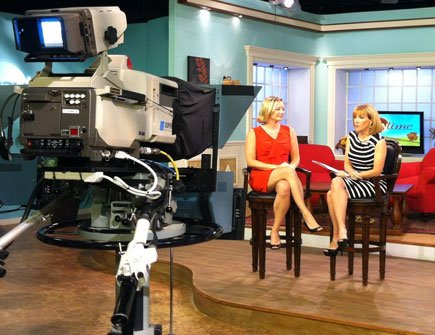 Our News Media Relations Services include:
Press Releases

Story Pitches

Bylined Articles/Guest Columns

Introductions to Key Reporters

Media Crisis and Issues Management

Press Conferences
Increase visibility and awareness among thousands of people

Enhance perceived credibility and reputation

Showcase expertise and thought leadership

Improve your lead-to-sale ratio by sharing prominent news coverage with prospects

Have news clips to share through owned communications channels
"True Blue wrote and sent out a press release about our new K-Laser technology for treating patients. It was picked up by the Tampa Bay Times and the phones here just started ringing. When the newspaper covers something, it implies an endorsement or gives validation – some people think things are more 'real' when they see it in the newspaper."