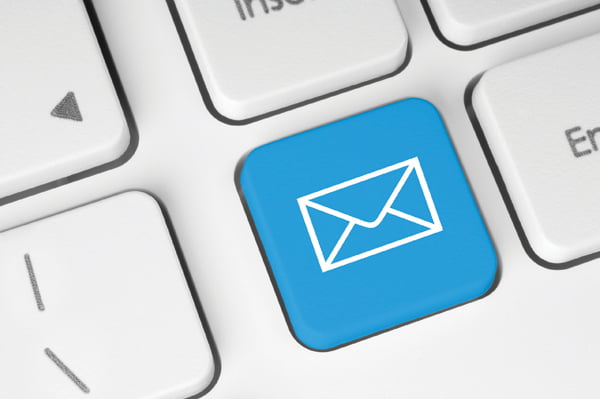 One of the most influential ways to promote your organization's expertise is writing a guest column – also called "bylined article" – for an industry publication. Many organizations have experts with the credibility to write a guest column in their field, but not all know how to successfully pitch the idea to the media.
Mastering the art of pitching is no easy job – even for public relations professionals. When done correctly, a well-written pitch can result in getting your guest column published, and increasing your organization's visibility and credibility. Read on to learn about the key elements involved in pitching a guest column to the media.
Research the journalist and news outlet
If you want your pitch to be read and considered for publishing, you must do your research. Before finding a journalist to pitch your idea to, research the news outlet and make sure it reaches your target audience. Then, review information about the editorial staff and find a journalist that covers your topic. We suggest sending your pitch directly to the editor, as they make all the editorial decisions in terms of what the publication will cover.
Make it personal
The best approach to take when pitching a guest column idea to a publication is to make it personal to their area of interest. If there's a clear section of the publication in which your article would fit, reference that and clarify why their audience would be interested in your topic. As you write your pitch, make sure you follow any required contributor guidelines, which may be listed on the news outlet's website.
Follow-up in a professional manner
After you send your pitch, it's perfectly acceptable to follow up on the status, as long as it's done with tact. Reaching out the day after is ineffective. Chances are the journalist hasn't even read your pitch. Assuming your pitch isn't time sensitive, follow up after about a week or so. If you don't hear back after a couple of follow-up attempts, you can assume it's a "no," and move on to the next publication.
As part of our news media relations programs, our agency regularly secures guest columns for clients. We do a great deal of media research up front to ensure our clients' messages get in front of the right people. Contact our public relations agency today to learn more about showcasing your organization's expertise.