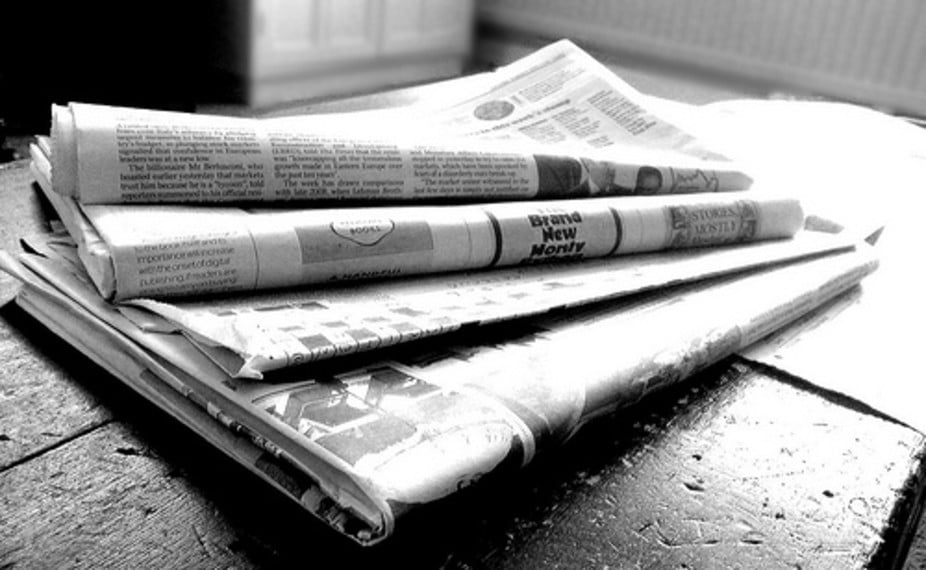 With the recent buying and closing of the Tampa Tribune and Healthcare Finance News merging with Healthcare Payer News – as just a couple of examples – it's clear that the news media landscape continues to shrink. It affects us as public relations professionals, and it affects businesses that rely on news media relations as part of their PR and marketing strategy.
So what does this mean? As traditional news outlets continue to consolidate and close, the following become all the more important to your PR strategy:
Developing truly newsworthy topics
Submitting newsworthy press releases and story ideas to the media has always been important. But with fewer outlets covering traditional news, competition for media attention is at an all-time high. It takes significant time and effort of a seasoned PR agency or in-house PR team to follow media trends and develop newsworthy topics that will catch journalists' attention.
More in-depth research
During a media consolidation, a lot is changing. Journalists that your in-house PR team or PR agency previously sent story ideas to may be out of a job due to cutbacks, or may have moved to a different outlet. Your PR team must continually conduct research to know who's covering your industry in order to connect with the right people.
 Building relationships with reporters
Because there are fewer journalists in the news industry, getting their attention has become more competitive. This makes it paramount for PR professionals to know the type of news reporters are looking for, what their deadlines are, their pitching preferences and other important details. When PR pros take the time to build strong relationships with reporters, they become a valued resource, which is a key factor in earning news coverage. 
Be your own media outlet
Thanks to our highly connected digital world, your organization can now act as your own media outlet to distribute important content to your audiences. Share your stories through your website, blog posts, e-newsletters, social media and other owned media. With traditional news media continuing to contract, now is the time to build a strong content marketing program.
Unfortunately, the shrinking of the news media landscape is not going to slow down. More news outlets are becoming online only, and newspapers will continue to disappear. It's wise to start incorporating the above tips into your PR strategy now.