The reality is, not every press release gets picked up by the news media. And even when a news outlet does cover your company, the people you'd really like to have seen or heard it may have missed it. Thankfully, in this digital age, we have the ability to create our own audiences and communicate with them directly.
Media relations content – such as press releases, contributed articles and even news coverage – can and should be shared via your company's "owned" communications channels. This will greatly increase the likelihood that your clients, prospects, employees, partners and supporters will see the good news.
For example: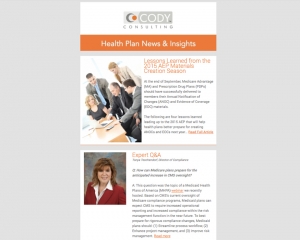 Post press releases and news coverage clips to your company website and social media platforms. These can also be included in e-newsletters and email blasts.
Repurpose press releases and contributed articles to create blog posts, newsletter articles and copy for printed collateral materials.
A word of advice: when posting or repurposing content, consider your audience and position the content to make the greatest impact. Your followers and subscribers will be more eager to read/hear/watch what you share if the content is helpful, educational or inspirational to them, rather than coming across as a sales pitch.
For example, a press release announcing a new hire could be repurposed as an e-newsletter article, but it should be positioned to address how this addition to the team will result in better service for customers.
These are just a few ways you can amplify your current media relations efforts, and a perfect example of why our firm provides integrated marketing communications to maximize every opportunity.
Summary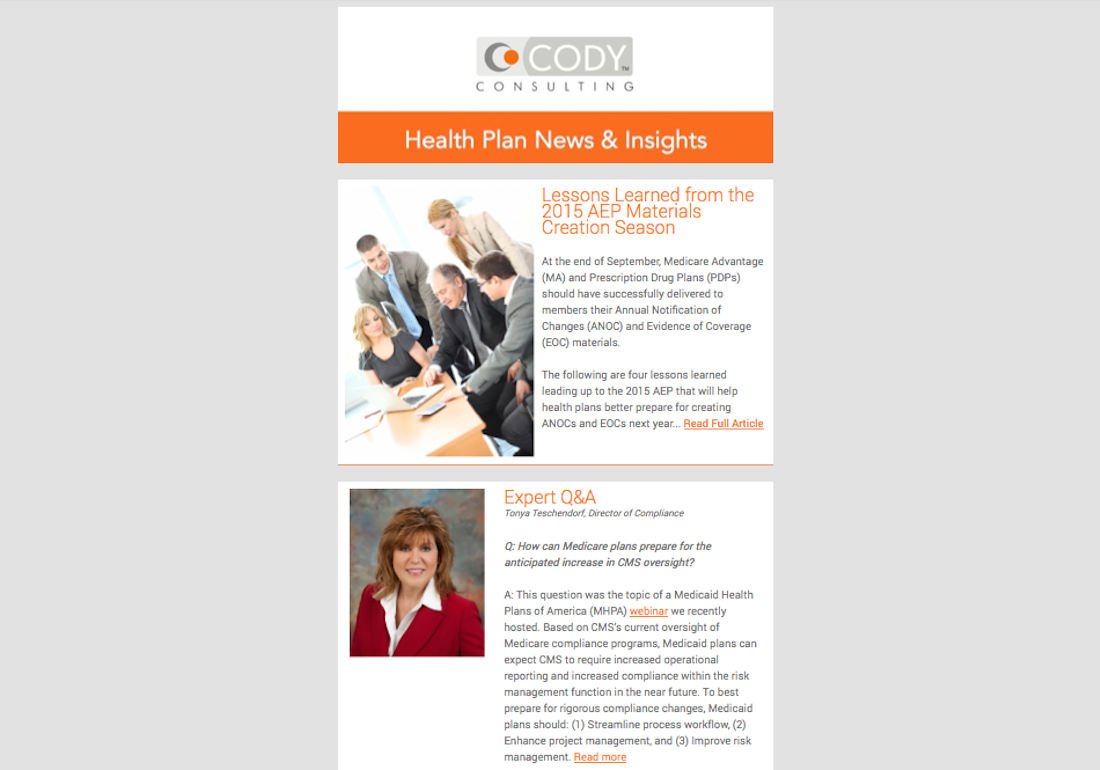 Article Name
Making the Most of Your Media Relations Activities
Description
The reality is, not every press release gets picked up by the news media. Learn how to make the most of your media relations activities.
Author