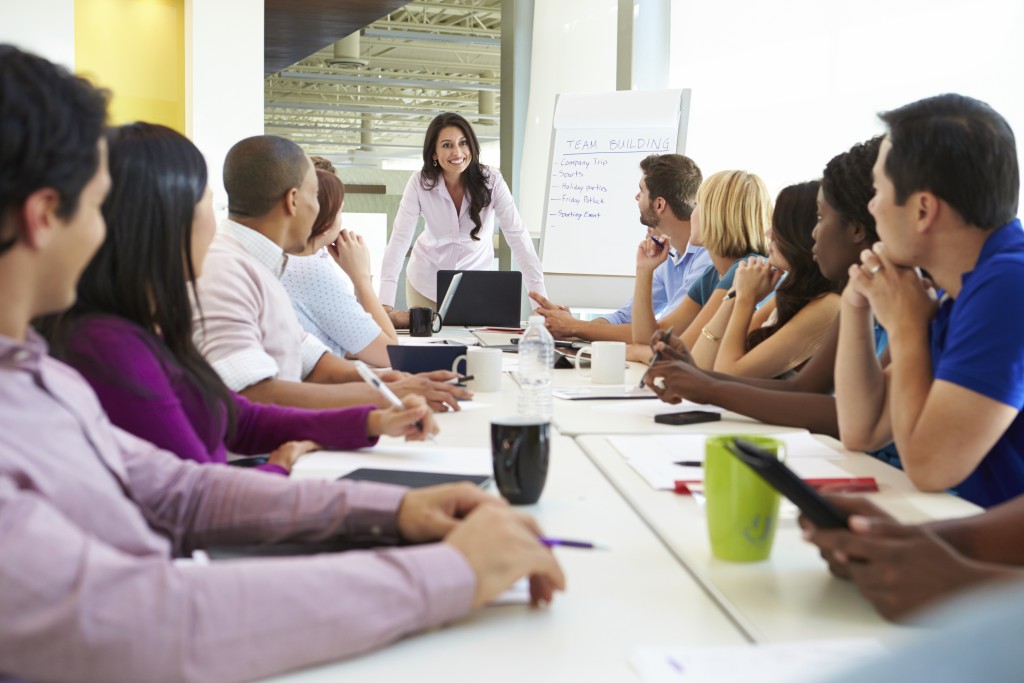 Most articles and blogs about finding the right public relations agency share similar advice, such as asking whether the firm has experience in your industry and whether they have existing relationships with media contacts.
While those are important things to consider in the search for a PR agency, there are other aspects worth noting that will help you determine which firm is the best fit for your organization.
Here are five uncommon things to look for when interviewing PR agencies that can help you decide which one to select:
1. Listens and Asks Questions
It's important to hire an agency you can build a business relationship with – one you feel confident will be successful and productive for both parties. During initial interviews, the right PR agency will not only exhibit active listening skills when addressing your questions and concerns, but they will ask you questions to determine whether they can appropriately meet your needs and fulfill expectations.
2. Traditional Education
While a traditional education in public relations isn't an absolute necessity for a PR professional to build a successful career, it can certainly help. A public relations agency with team members who have PR and related communications degrees have learned the foundational principles of the profession. Beyond college degrees, dedicated public relations professionals can also earn the distinguished Accreditation in Public Relations (APR). This is a voluntary designation that shows outstanding commitment to excelling in the profession at a high strategic level. Ask the candidates you're interviewing if they've received their APR or have an APR on the team.
3. Real-World Results
The proof is in the pudding. If you want to get a grasp of real results a PR agency has achieved for other clients, ask for examples of successful programs they've run, and read client case studies and testimonials. This will give you insight into the metrics they use for success, and help you better understand the kind of results the agency will get for you.
4. Involvement in Industry Associations
A public relations agency with staff who are active members in professional associations indicates a commitment to continuing education and professional development. The Public Relations Society of America (PRSA) is the world's largest and foremost organization of public relations professionals. PR professionals active in PRSA are current in the latest communications trends, and are dedicated to the public relations profession. To help you narrow down your top PR agency candidates, ask if they are active in their local PRSA chapter or related organization, and how they are involved in the PR industry.
5. Similar Work Style
The public relations agency you hire will essentially become an extension of your organization. So, you want to find an agency that works wells with your organization's culture and meets your overall goals and objectives. For example, pay attention to key indicators during your interactions with potential candidates – think well-organized versus off-the-cuff, or conservative versus casual demeanor. Having similar work styles can play an important role in the success of your PR program.
If you're in the market to polish your PR and marketing strategies, we hope you'll think of us! As a public relations agency, our team is committed to the ethical, professional practice of public relations. We provide industry-leading public relations expertise to organizations serious about elevating their communications programs to the next level.