You only get one chance to make a first impression. However, in a world where an email or LinkedIn connection is often your first correspondence with colleagues or potential clients, these impressions are often left up to one thing – your photo.
Be honest. Does your photo present an air of professionalism? Or have you craftily cropped out your spouse from the left side of the frame?
While getting a professional headshot taken may not seem like a top priority, here are a few reasons that it should be:
To Convey Professionalism. Having a professional headshot tied to your LinkedIn, Google+ or email account shows others that you take pride in your professional image and your career. The reality is if you look like you take yourself seriously, other people will take you seriously, too.
To Support Branding. The background or overall feel of your photo can help support your image and the brand you are representing. If your organization is vibrant and fun, your photo should convey this. If it is professional, your photo should be, as well.
To Ensure Consistency. When posting executive or team photos to your company website, it is important that they are consistent across the board. Backgrounds and lighting should be similar, if not identical, and poses and attire should be coordinated. See an example
For Publication. If you are someone who is actively submitting articles to news publications, you will frequently need to provide a high-quality headshot to accompany your news or articles. These photos may need to meet certain quality and resolution requirements, and a professional headshot is guaranteed to fit the bill.
Think of your headshot like a first meeting with a client. Would you wear flip-flops, or a suit? If your headshot is less than professional, the latter may be the image you are presenting.
Summary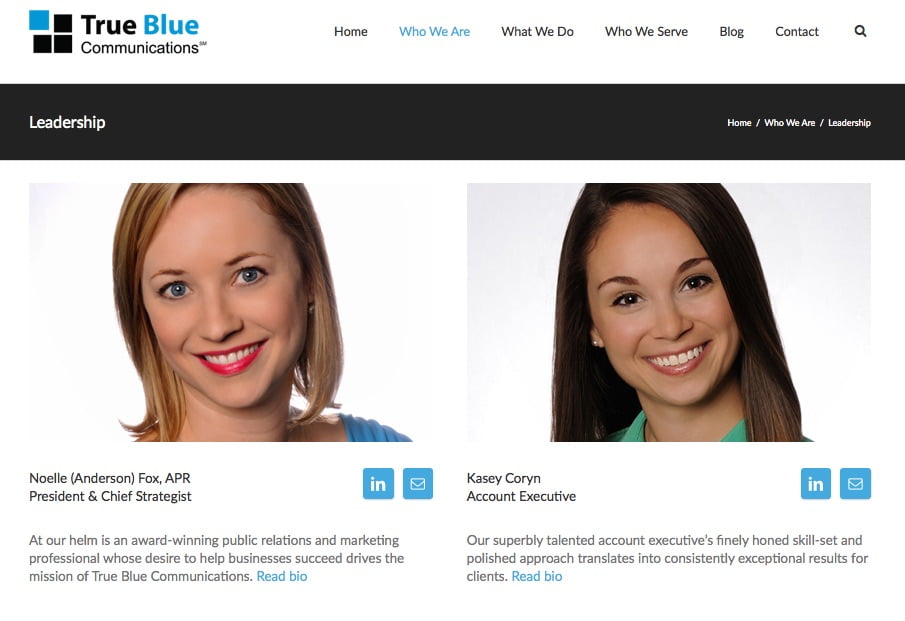 Article Name
Why You Need a Professional Headshot
Description
You only get one chance to make a first impression. a professional headshot is important to have for your LinkedIn profile,
Author