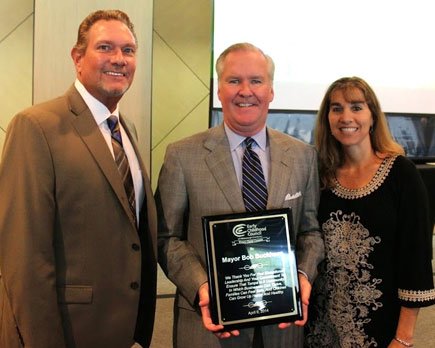 Proudly Partnering with Exceptional Organizations
We are privileged to partner with savvy business owners and organizational leaders who understand the value of investing in professional public relations programs. Our clients run successful – often, growing – organizations. They recognize a need for communications services that can seamlessly integrate into their operations in a cost-efficient way that brings the highest level of results – and they recognize we're the solution to that need.
Ready to see your organization's stories come to life?
An abbreviated list of the organizations we've had the great privilege of working with:
We are proud to work with clients in a variety of industries. While we don't limit ourselves to this list, here are a few of the areas in which we specialize:
Healthcare

Finance

Commercial Real Estate

B2B

Professional Services

Nonprofit
"Working with True Blue Communications has impacted our organization by increasing membership, building positive awareness, showing our chapter in a good light in the community, and creating chatter and buzz in the business community about what FEI is and what we are doing."