Did you know about 85 percent of Americans will review an organization's website before taking any next steps – whether that is setting up an appointment, purchasing a product, or picking up the phone to make contact?
Knowing your website may be the first connection someone makes with your company, do you think your website is making the right impression?
Take an objective look at your company's website – or even better, have an unbiased third-party do it for you – and ask the following questions to see whether the website covers the following basics: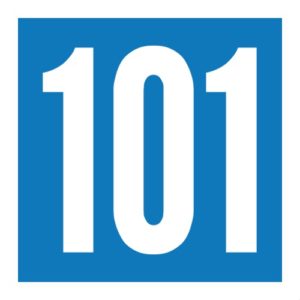 Does it have a purpose: If the website were a person, what exactly would its job be?
Does it provide complete information?
Is it easy to navigate and understand?
Does it appeal to the eye?
Does it align with the company's brand, both visually and in writing?
Does it tell a cohesive story with clean, compelling copy?
Does it effectively capture leads?
Does it have current content that is regularly updated?
Does it maximize onsite SEO opportunities?
If the answer is "yes" to all or most of these questions, there is a good chance that a website is effectively doing its job. If not, it may be time for an update.
The bottom line is – your website is often the first connection that people make with your company. Make sure you have the website basics covered so it's not the last.
Summary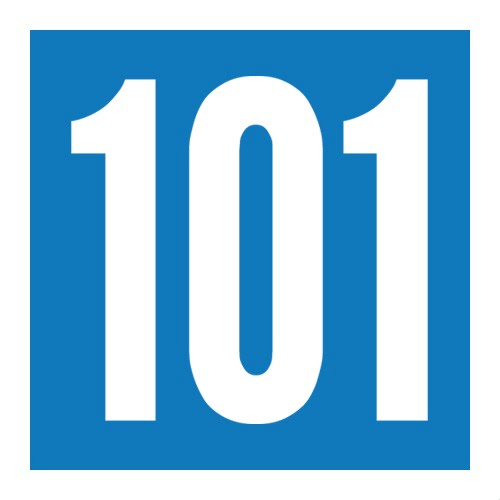 Article Name
Website 101: Is it Time for an Update?
Description
Website 101: Did you know about 85 percent of Americans will review an organization's website before taking any next steps
Author